"Death Moth"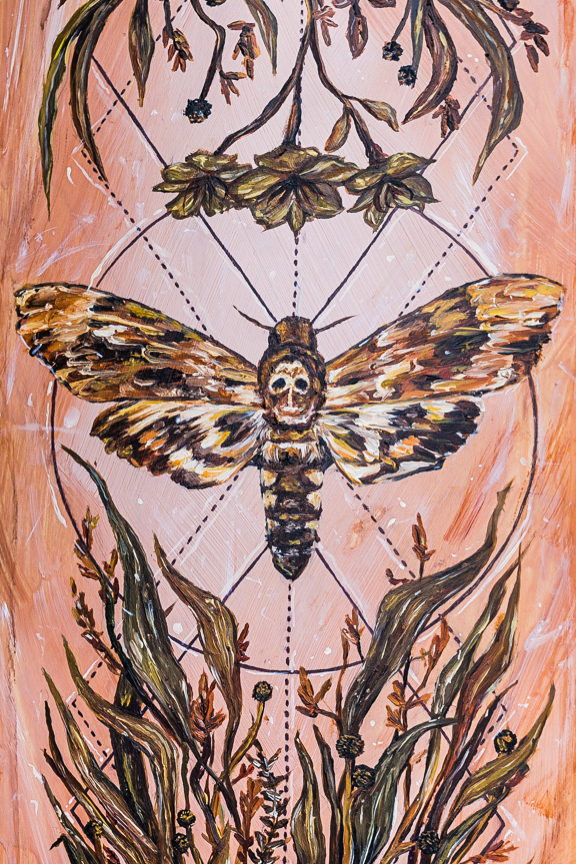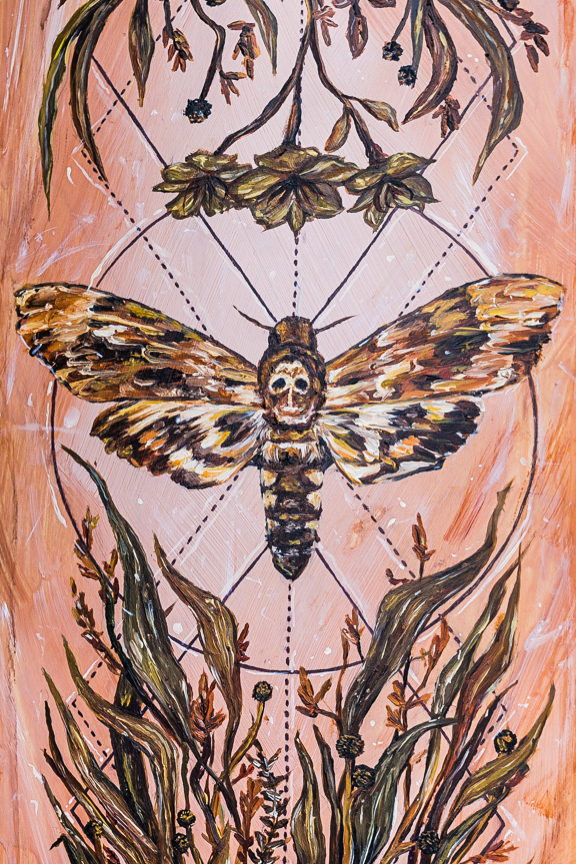 "Death Moth"
DETAILS
PRINT - High quality reproduction of original mixed media oil painting. Printed on Fuji Crystal Archive Deep Matte paper; a heavy-weight non-reflective surface that feels velvety soft.
IMPORTANT NOTE: Cropping will vary from the online image depending on the dimensions of the printed area. Each of the different crop sizes are pictured. The difference in the crops will be affected vertically.
Image #1: Shows crop of 8x16"
Image #2" Shows crop of 4x6" & 8x12"
Image #3: Shows crop of 8x10" & 16x20"
SHIPPING
FREE SHIPPING USA. Shipping takes 1-4 weeks as I will be hand-packaging these so they get to you in the perfect condition.

Any questions can be emailed to desireemaestudio@gmail.com
Thank you so much for your support! :)♡